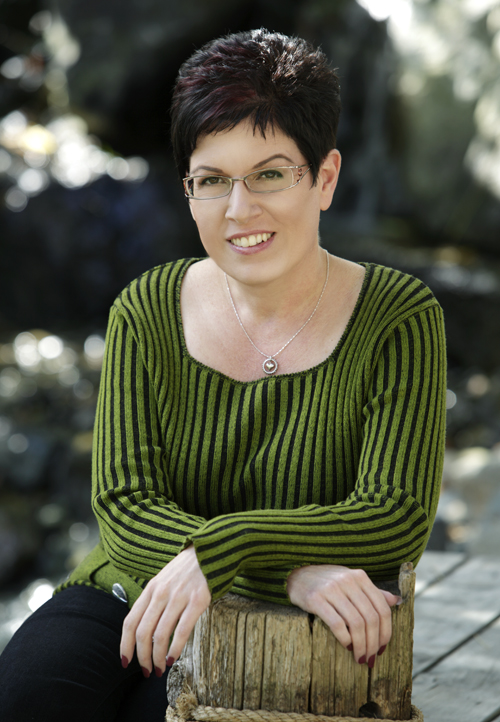 Stacey Corriveau is a Certified Professional Bookkeeper, confirmed by the Certified Professional Bookkeepers of Canada.
Residing in Abbotsford, BC, she has extensive experience working in accounting offices, so understands full-cycle accounting, and the needs of accountants, when it comes to most efficiently presenting client data, to minimize the amount of time that the accountant charges.
In addition to nationally recognized bookeeper certification, Stacey holds a Master's degree in English, and Professional Certificates in Sustainable Community Development and Community Economic Development. She is also a Certified Small Business Counsellor.