Need your beans counted?
The Write Stuff is a full-service bookkeeping practice, located in the Fraser Valley, British Columbia.
Principal Stacey Corriveau has been supporting small business needs for over two decades.
Nested primarily in Sage accounting software, services include:
bank reconciliations,
bill payments,
GST and PST filings,
preparation of payroll,
cheque runs,
financial statement generation,
and interfacing with the client's accountant when needed.
Canada Emergency Wage Subsidy
Help with your CEWS Claim
You may be surprised to learn that most employers qualify for funding from the Canada Emergency Wage Subsidy Program!
The Canada Emergency Wage Subsidy (CEWS) Program refunds a portion of gross wages paid, from March 15, 2020 onwards. Unlike the Canada Emergency Business Account (CEBA) Program, no portion of the CEWS subsidy needs to be repaid, and there is no upper limit to the claim amount.
Eligibility for the CEWS relies on dips in gross revenues. Such ebbs and flows are normal for most entities. By this measure, the only organizations that would not qualify for CEWS are those with consistent month over month revenue increases. This is not the norm for most of us.
There is no CEWS requirement to link the dips in revenues to COVID.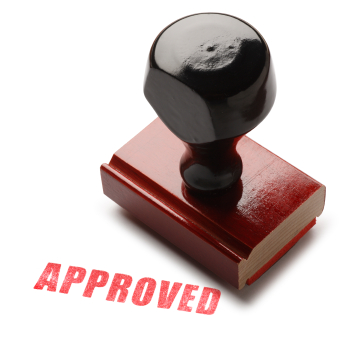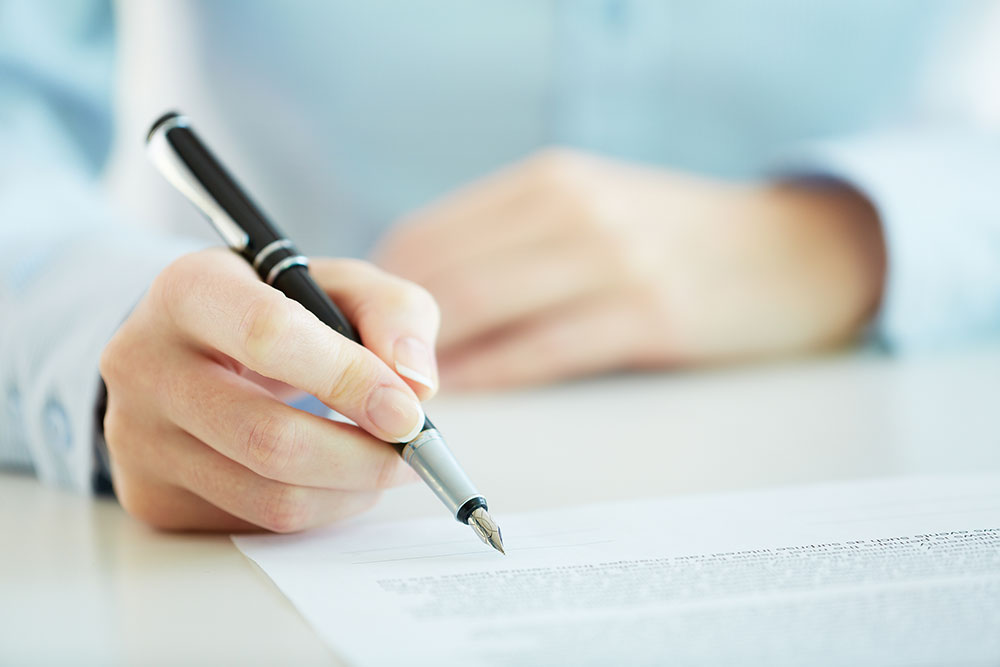 Canada Emergency Rent Subsidy
Help with your CERS Claim
The Canada Emergency Rent Subsidy (CERS) Program is available to cover commercial rent and other occupancy costs, from September 27 onward.
It replaces the Canada Emergency Commercial Rent Assistance (CECRA) Program, which required that the landlord apply for relief.
In contrast, the CERS support can be accessed directly by the commercial tenant via CRA. In cases where the applicant owns their commercial property, support is extended to mortgage interest, property taxes, and property insurance. This program does not apply to home-based businesses.
Like the CEWS (wage subsidy) program, monthly qualification is tied to monthly revenue drops.
If you would like assistance in filing these claims, please reach out.
Accounting vs. Bookkeeping

What is the difference between accounting and bookkeeping?!?
Many folks incur dramatically high costs, using an accountant for the full scope of their business needs.
When they share their data with an accounting firm, a junior bookkeeper within that firm records the day-to-day transactions of the business.
The accountant only enters the scene to compile the year-end totals generated by the bookkeeper, and completes the annual tax return.
A typical charge-out rate for bookkeeping work undertaken within an accounting office could start at upwards of $100 per hour.